Biological Engineering is one of LGO's smaller departments, but our few BE students always make a lasting impact on their cohort.  With a degree in Biomedical Engineering from Northwestern University, Nicole Oliver has used her time at MIT to move into the biotech space and, post-LGO, has accepted a position at Amgen.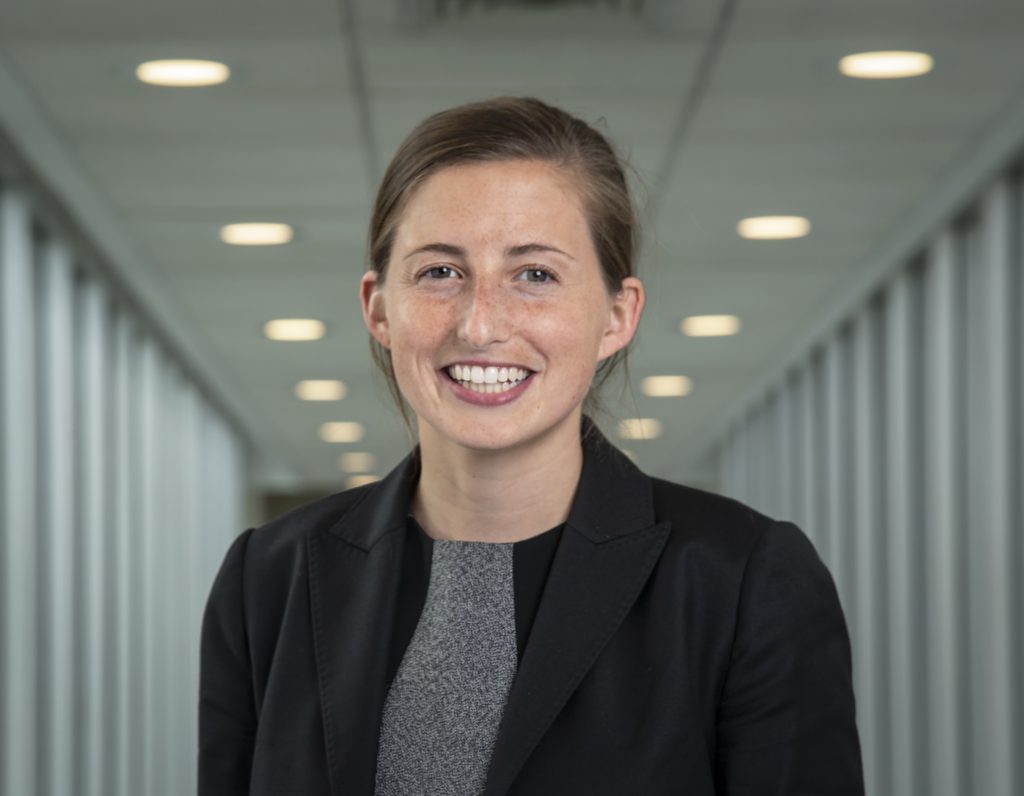 What were you doing before LGO?
"Before MIT, I was working at Accenture as a Technology Consultant. I primarily worked with large pharmaceutical clients, focusing on implementing technologies across their commercial practices."
Why did you decide on LGO?
"Post-graduate school, I wanted to pivot into biotech, working on the development and production of drugs that help improve people's lives. The LGO program was uniquely positioned to helping me achieve my professional aspirations because of its focus on the intersection of business and engineering. Last semester, I had a class on the economics of healthcare in the morning and a class on protein engineering in the afternoon. This combination of courses, which is only possible through the LGO program, will prepare me to solve not only scientific challenges but also consider the broader business implications of day-to-day tasks."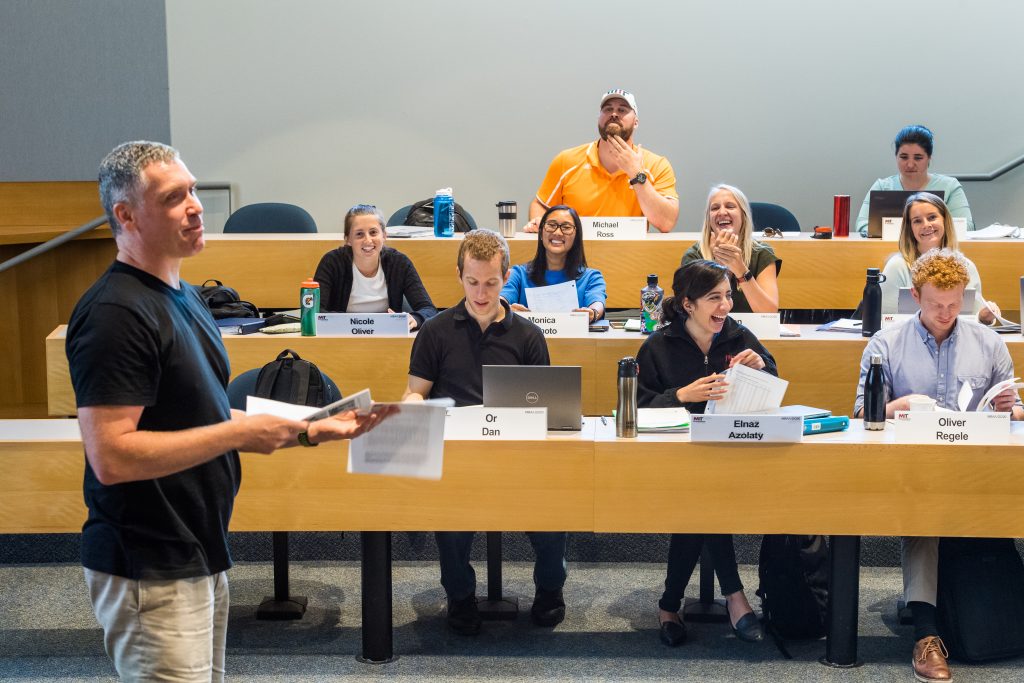 What are you looking forward to doing while at MIT?
"I am now finishing my final semester at MIT. The experience has far surpassed my expectations – which were high to start! I was looking forward to meeting the diverse student population across LGO, Sloan, and the engineering school. I am continuously amazed by this community – my classmates are incredibly intelligent, curious, and passionate. More importantly, they are encouraging and supportive, which enhances the overall experience at MIT."
~
By Nicole Oliver, Class of 2020