You're never far from the MIT LGO community. The community of alumni hold regular gatherings and meetings to continue sharing knowledge and keep engaging with best practices across industries. The LGO Alumni Council organizes an annual conference and is currently developing new ways for alumni to stay virtually engaged and connected.
LGO Alumni Conference
The LGO alumni community is a lifelong network of friends and professionals. Each year the alumni organize an Alumni Conference that highlights current themes in operations. The conference brings together over 200 alumni to discuss a central theme around operations, technology management, or manufacturing, and always features visits to leading operations facilities. Recent themes include digital manufacturing and local to global geographic manufacturing strategies.
The next alumni conference will be in Nashville in November 2021.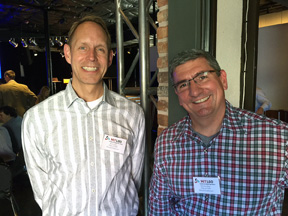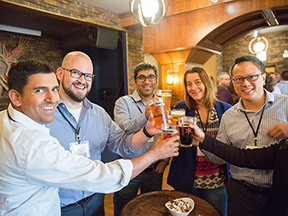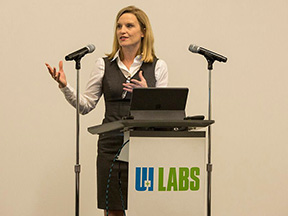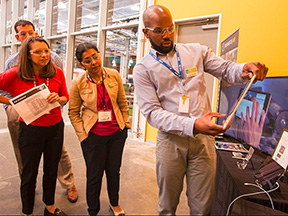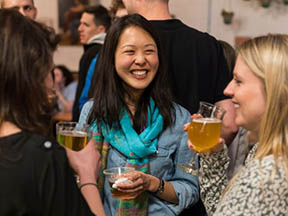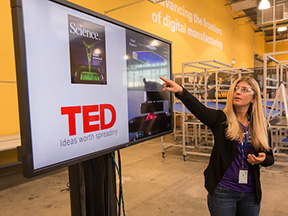 Regional gatherings and virtual connections
LGO alumni are spread all over the world. In many cities, alumni meet up with current students on their internships, newly admitted students, with visiting MIT faculty, or casually with their peers. The alumni are also connected virtually, and share job opportunities and other resources with each other online.