Diversity Statement
The LGO Program shares MIT's commitment to create a respectful learning environment and foster an inclusive community that allows all students to thrive. We seek to significantly increase the representation of Black, African American, Hispanic, Latinx, Native American, Native Hawaiian, Alaska Native, and Pacific Islander students in global business and engineering education, and to ensure that all LGO program applicants, students, and graduates are provided an equal opportunity to succeed.
We value cultural diversity across ages, races, nationalities, undocumented or Deferred Action for Childhood Arrival (DACA) statuses, socioeconomic backgrounds, physical abilities, gender expressions, gender identities, sexual orientations, and religions. We acknowledge our unique opportunity to cultivate equitable practices in business and technology that positively impact our local, national, and global communities. We are committed to taking deliberate and continuous steps to provide a program that embraces, celebrates, and models the ideals of well-being, diversity, inclusion, and empowerment.
---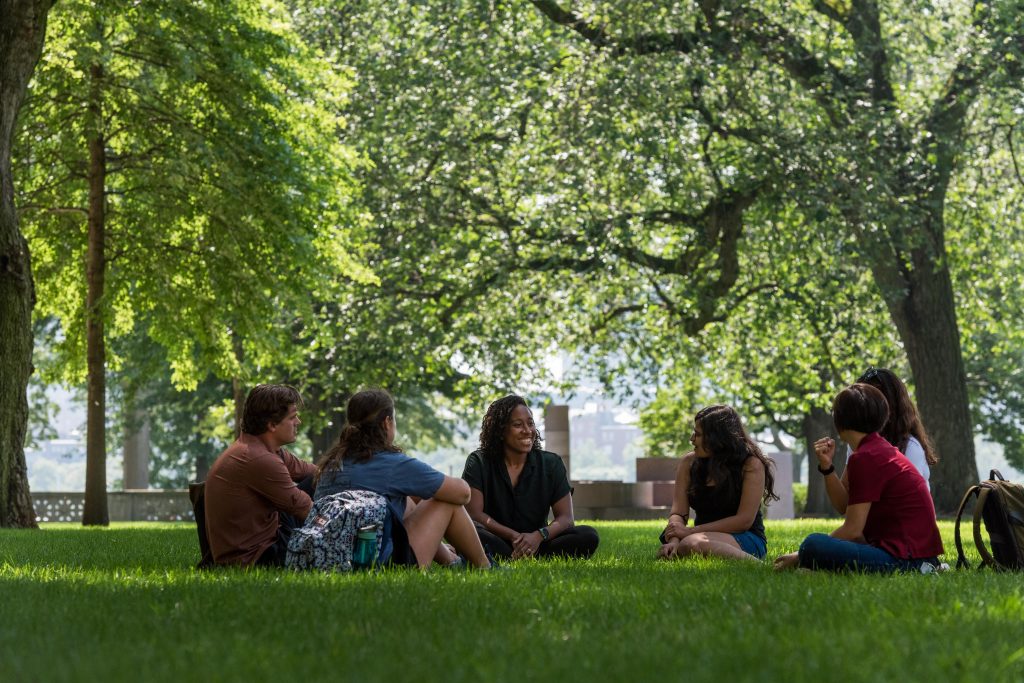 ---
LGO Diversity Fellowship
We are proud to offer five full fellowship awards to applicants who demonstrate a commitment to diversity, inclusion, and equity in their life experiences, personally and/or professionally.
---
Active Allyship Committee
LGO students have taken initiative by creating the LGO Active Allyship Committee, which focuses on tangible actions to ensure that the LGO experience and beyond is inclusive and equitable. Several of the current focus areas include:
Expanding marketing and recruiting efforts to ensure access to the LGO program is equitable to students of all backgrounds, cultures, and identities
Working with LGO faculty and alumni to develop new case studies that feature more diverse protagonists and encourage discussion of diversity and equity across operations
Expanding LGO leadership curriculum to incorporate more challenging discussions on fostering diverse, inclusive, and equitable work environments
Inviting speakers from a wide range of backgrounds, cultures, and identities to share their personal and professional journeys
Collaborating with staff and partner companies to ensure strong diversity and inclusion values are demonstrated during ongoing student engagement and through new partner selection processes

---
LGO Under-Represented Minority Alumni Group (URMAG)
The LGO URMAG was created in 2020 to help attract more underrepresented minority students and strengthen the relationships of LGO URM alumni through networking, mentoring and knowledge-sharing. Several of the current focus areas include:
Increasing recruitment of URM candidates through focused partnerships with universities, professionals groups (e.g., NSBE, SHPE), and affinity organizations with the purpose of enhancing the visibility of the LGO program and strengthening the pipeline of high caliber URM talent that apply
Creating a strong URM alumni community through networking, mentoring, and events designed to increase interactions, discussion, and relationship-building between URM alumni
Promoting URM representation in the LGO classroom through diversity-focused guest speakers, curricula, and discussion that increase awareness of diversity and leadership