Recently graduated CEE LGO '21 Julia Chen reflects on her two years at MIT LGO. Making the most of her many projects and experiences in a difficult time, Julia showcases the true variety of opportunity around MIT. Congratulations to Julia and all the LGO '21s!
What LGO and/or Sloan extracurriculars and leadership activities did you participate in? How accessible were Sloan activities and communities as an LGO student?
In LGO, I was a co-chair of the Action Learning Operations Lab Committee, member of the LGO Program Director's Advisory Committee and Partner Relations Committee. Within Sloan, I was a Sloan Core Fellow and a Spring Fellow. I co-organized the Asia Business Conference as the Marketing Director and the ClimateTech and Energy Prize @ MIT as the Mentorship Director. I served as a Mentor for the Gordon-MIT Engineering Leadership Program for MIT undergraduate students from the School of Engineering. I also participated in several hackathons including MIT COVID-19 Challenge and Energy Hack with our fellow LGOs.
Despite LGOs being away from campus for one semester for the six month research internship, there is an abundance of opportunities for LGOs to take leadership positions and get involved with Sloan activities. The MBA program office and our fellow Sloanies are generally willing to accommodate our schedule as long as we proactively communicate and make arrangements beforehand.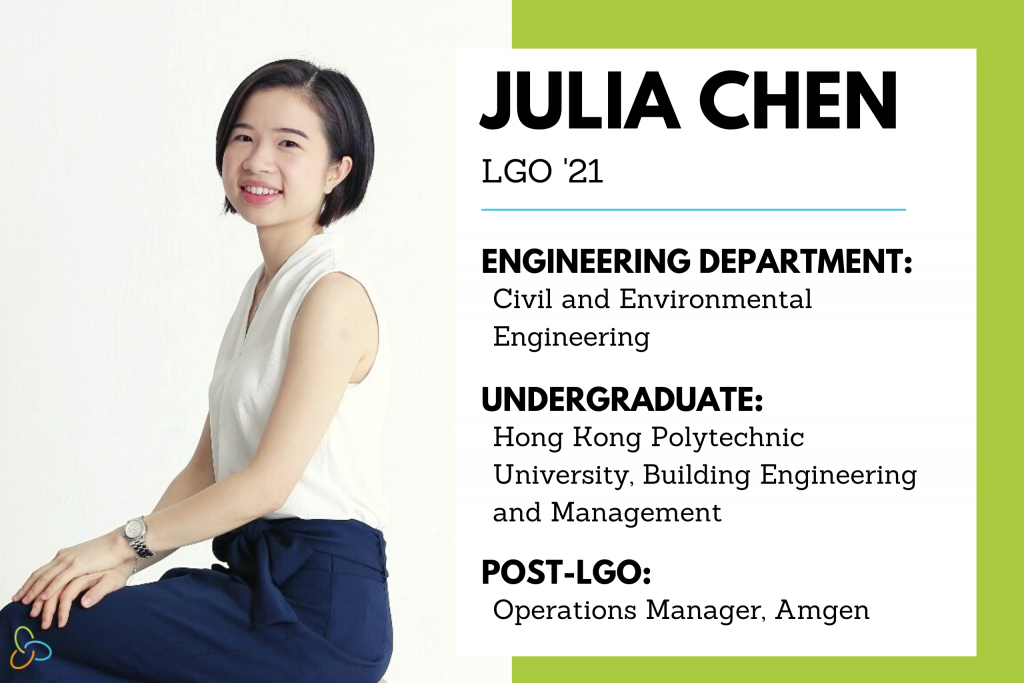 What was the most valuable leadership learning and how do you think your leadership experience will influence your future career?
I truly enjoyed my time in LGO and the wider Sloan community. Through the core semester and the core fellow program, I worked closely with many Sloanies and met friends who have been a constant source of inspiration to me. Among my closest friends from Sloan were Olga Timirgalieva, who co-founded the First Generation / Low Income Club to support underprivileged students and build an inclusive community in Sloan, and Jessica Leon, who co-founded Latinx MBA Association to empower aspiring Latinx students with educational and professional development opportunities across the US.
I am very fortunate to be close friends with many LGOs and Sloanies like Olga and Jessica. They made me realized the three things that are essential in becoming a principled, innovative leader: gratitude, empathy, and the ability to listen. Maintaining a grateful heart allows us to appreciate what we have, stay positive and make the most out of the less-than-ideal environments. Empathy enables us to see the needs of not just our immediate surroundings but those from the wider society. It helps us identify the opportunities to maximize our potentials. The ability to listen, not just through communication tools but truly attending to the stories of the many brilliant minds around us, motivates me to keep learning and growing. Going through 2020 with a global pandemic and many awakening moments on social issues across the world, I appreciate that my Sloan experience has offered valuable formal leadership training and, more importantly, helped me realize these important qualities as a future leader and a global citizen.
What entrepreneurial resources did you take advantage of while an MIT student? What surprised you most when learning more about entrepreneurship? How do you plan to apply these lessons in your career and broader approach to business? What advice do you have for those interested in learning more about entrepreneurship at MIT?
Over the past year, I worked on a start-up that develops droned enabled robots to address the labor shortage and workplace safety. With co-founders from MIT and Harvard, we were able to take advantage of resources from both schools and outside organizations. We received funding, awards, and mentorship support from MIT SandBox, MIT 100K, Sloan Collaborative Intelligence Competition, Mass Robotics, as well as incubator and accelerator programs such as MIT DesignX, Harvard Innovation Lab, and Launch Lab. We recently won the top prize from RaboBank-MIT Food and Agribusiness Innovation Prize.
The key takeaways from my start-up entrepreneurship experience were to stay agile and disciplined. Agility helps startups re-orient from failures and move on to the next iteration. Discipline allows us to stay focused under resource constraints while exploring different opportunities. Besides start-up entrepreneurship, I am also a believer of corporate entrepreneurship where innovators and ventures are able to leverage the technical and business resources from established organizations to create impact opportunities. In the corporate environment, our organizational processes learnings from Sloan through the three lenses framework offers practical guidance in navigating structural, culture and political dynamics for the success of corporate entrepreneurs.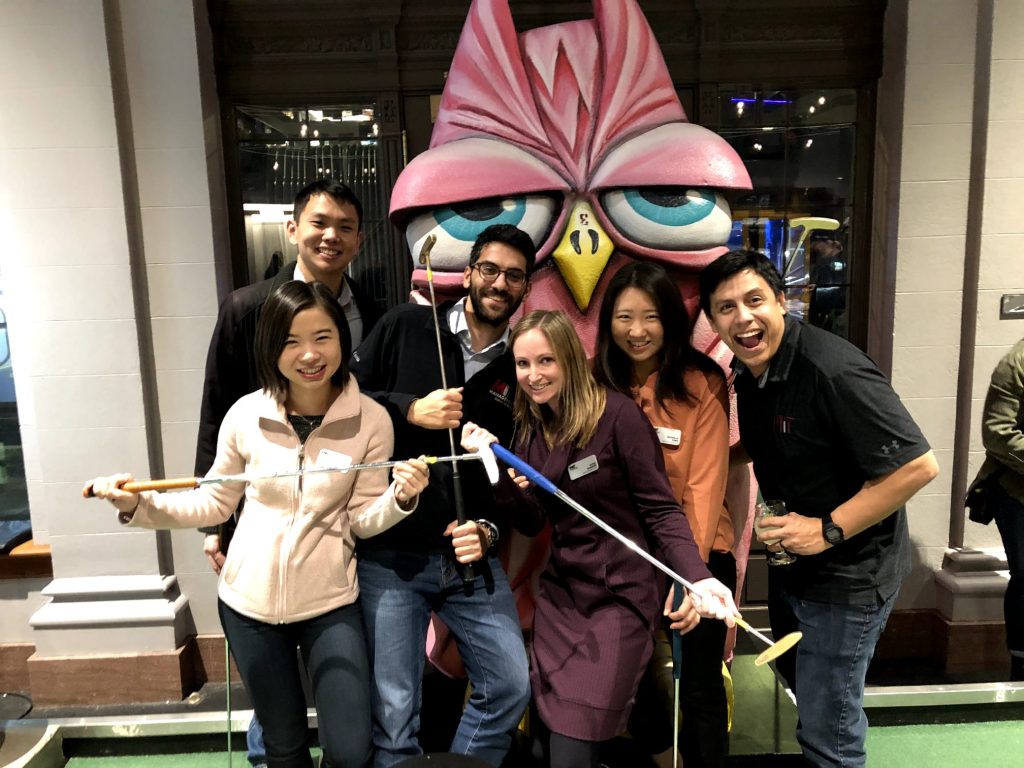 How has DEI engagement in LGO changed since you became a student? What were your ideals and goals motivating your participation in DEI in LGO? What was your experience as an international student in LGO? How have you had an impact on the program?
It has been extremely encouraging to see the transformation of LGO as result of joint efforts from the program staff and the LGO students on DEI-related issues. In 2020 we started the Active Allyship Committee aiming to create an inclusive environment that empowers talents from all ethnicities, genders, and nationalities. As an international student and a minority in my previous professional experience, I see firsthand the value of a diverse workplace. It has been an extraordinary experience learning about the granularity of DEI issues in different organizations and societies while exploring implementable solutions. In the past year, I led a group of LGO students and started an outreach exercise examining DEI practices from LGO Partner Companies. While we celebrate a more diverse incoming Class of 2023, I truly hope we continue the effort to make LGO an all-rounded program with global perspectives.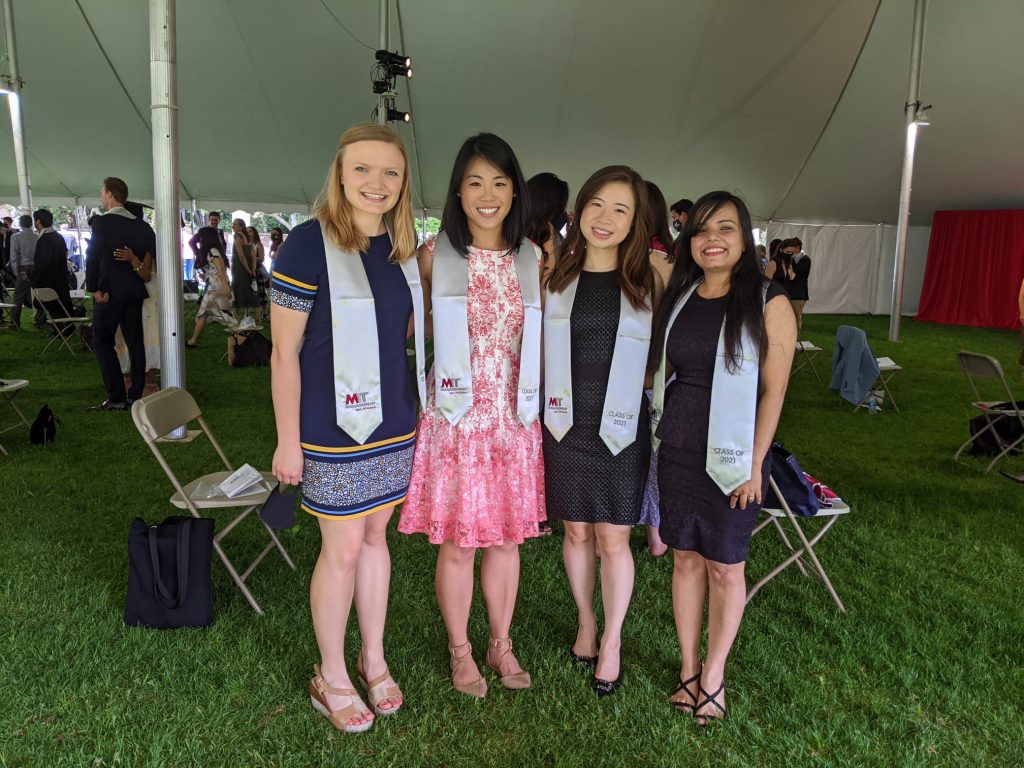 What did you do before LGO? Why did you decide to attend LGO? How have your expectations about your career post-LGO changed as you went through the program? What was the pivotal moment that you decided to switch industries (pre or during LGO)?
I worked as a project manager on large-scale building and infrastructure projects in Hong Kong prior to LGO. I have been an advocate for new technologies to improve productivity in my past projects. The experience made me realize the need for additional engineering and business training to develop innovative solutions for traditional industries transitioning into the future of works. The interdisciplinary nature of our LGO cohort and the flexibility offered by the curriculum has helped prepare me to achieve these career goals.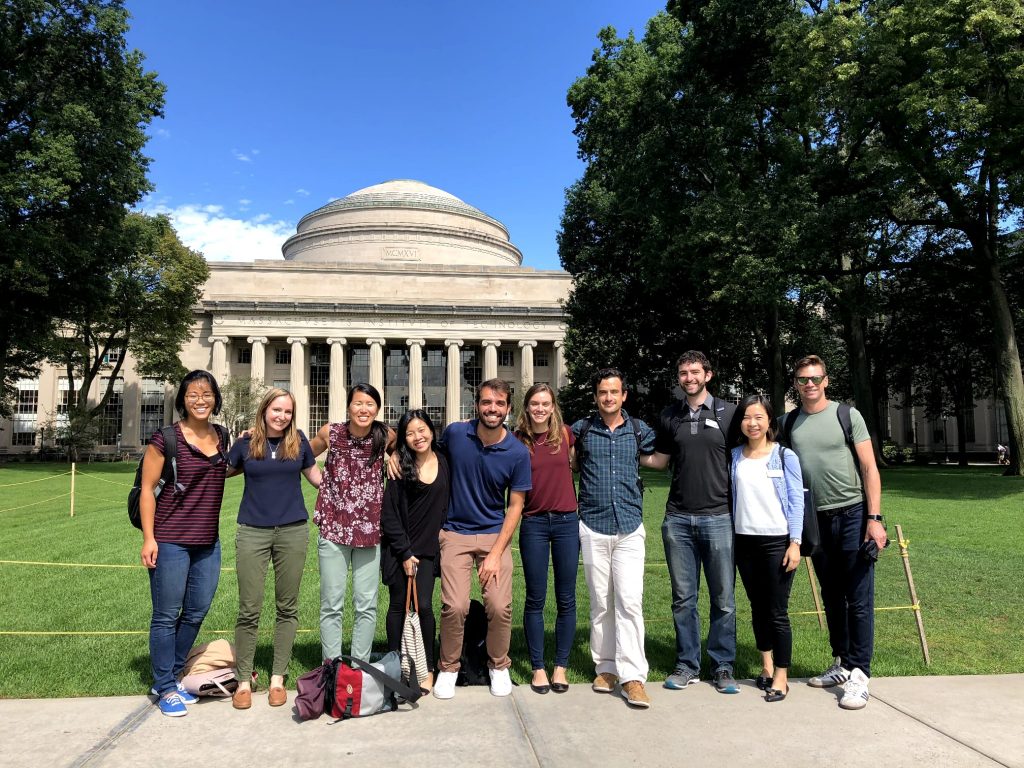 How was the recruiting experience? What resources were most helpful during recruitment? What are you looking forward to in the next step of your career?
The Class of 2021 has gone through an unusual recruitment season through the pandemic and it was particularly challenging as an international student to find opportunities in the US. I am grateful for the LGO and Sloan alumni network during job search, interview preparation, full-time position matching or role creation process. I am excited to share that I will be joining Amgen's Global Operations Leadership Program and becoming part of the team delivering Amgen's sustainability target.